We Develop
People

Who Develop

Technology
We are a human-centered IT service provider driven to improve people's work and personal lives by helping them reach their full potential, achieve a better work-life balance, and succeed.
We Team Up with You to
Grow Your Business
Why choose Growin? Simple. Because of who we are – a highly skilled software development team made up of genuine, talented people.
Growin is a Great Place to Work® 2019
In 5 years of existence, Growin has been distinguished as one of the Best Places to Work in Portugal four times in a row. Being a great workplace is about the level of trust that our Growinners have in their team leaders, the level of pride they have in their jobs, and the camaraderie they feel with their colleagues.
87% Trust Index
90% of workers felt they worked in a great company
92% of Growinners felt a sense of camaraderie
Get to know both sides of the Growin team
At Growin we help each other to be the best versions of ourselves at work and out of it. We see our people as one, because we know we grow better this way as professionals and individuals. That is why we celebrate and cherish our "I side".
If you're curious about who we truly are, look at both sides of our team.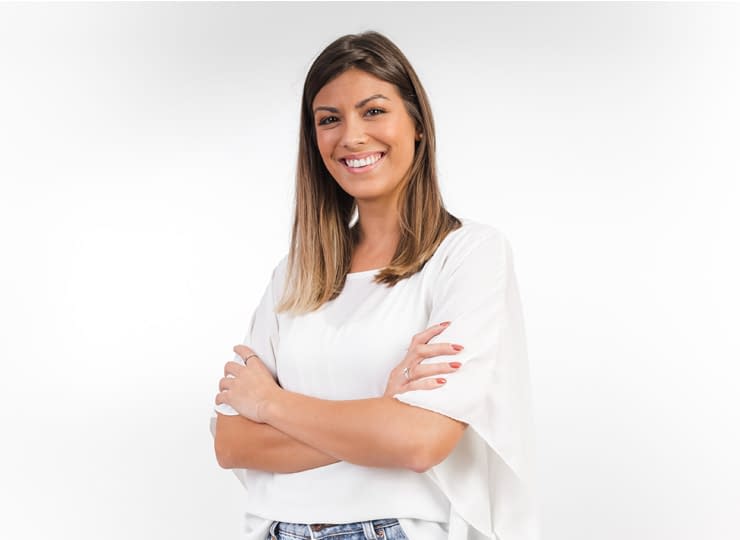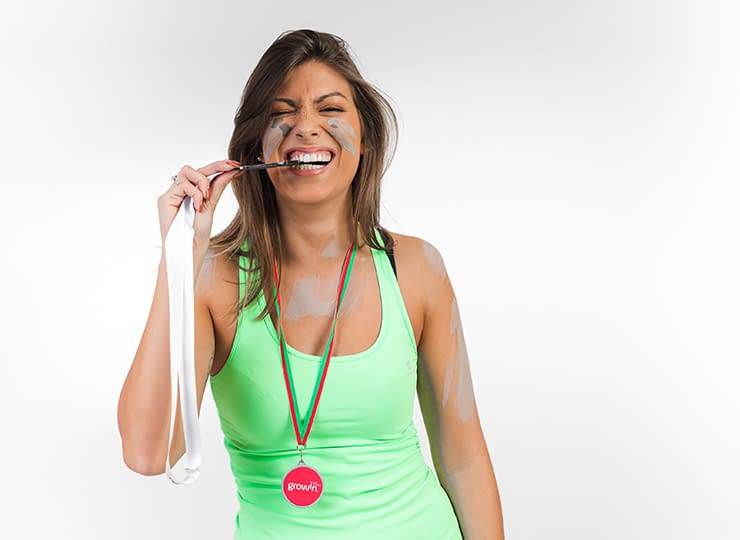 ANA MARTA CABEÇÕES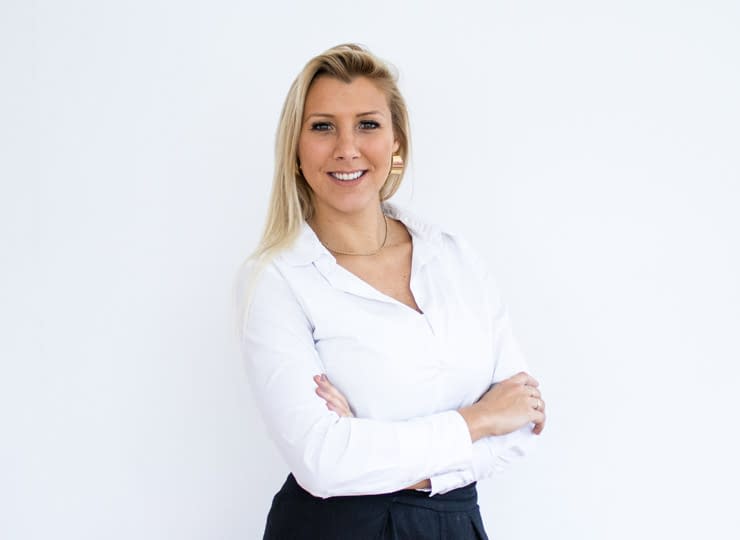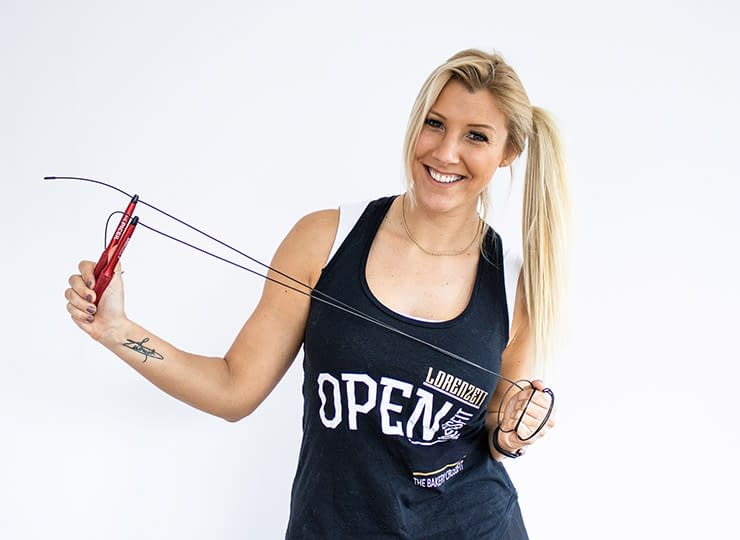 Bruna Lorenzett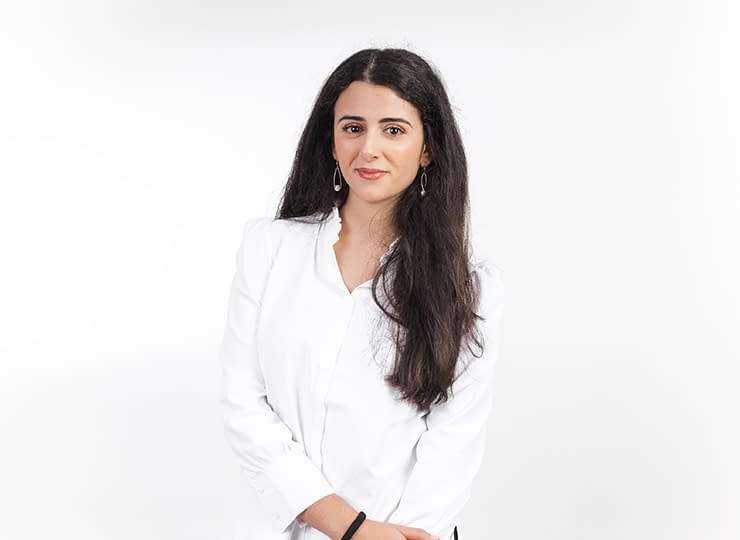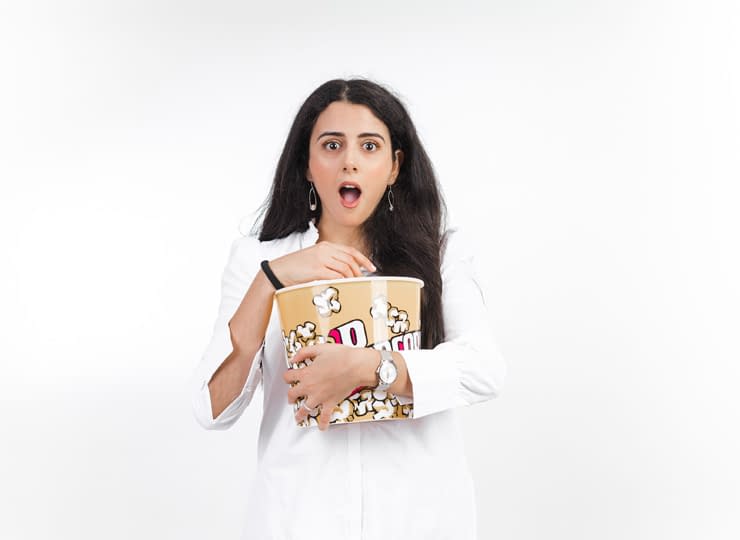 CLÁUDIA NEVES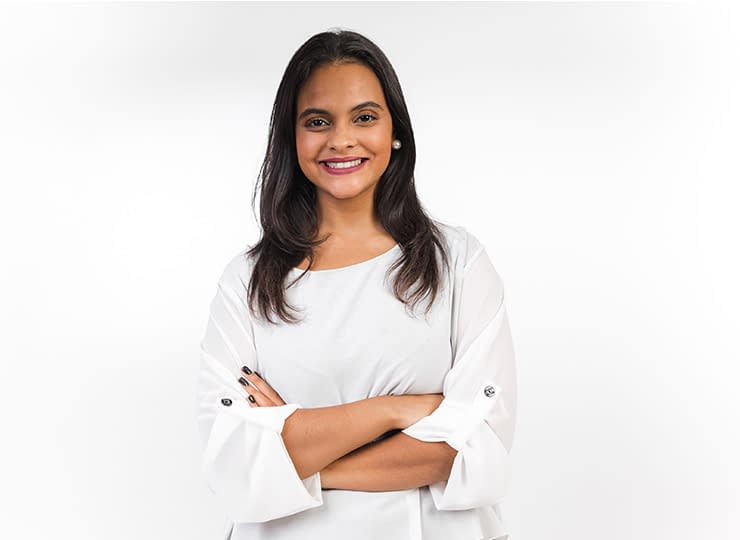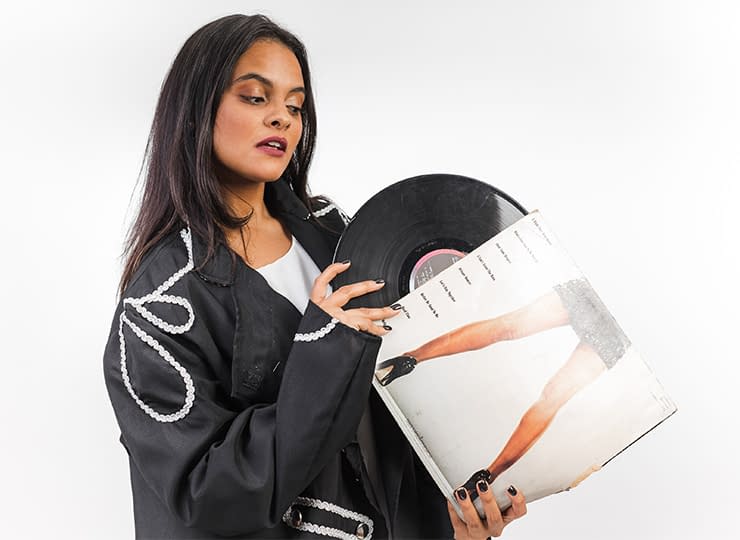 CLÁUDIA SOBRINHO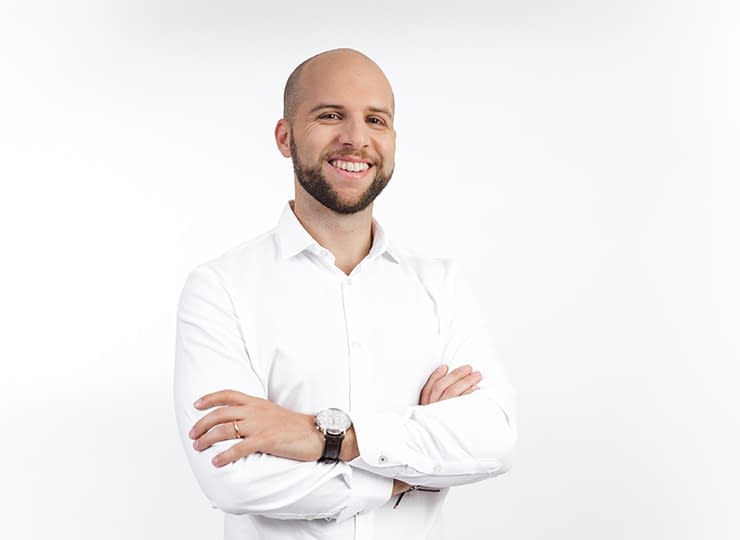 DANIEL PINTO ALMEIDA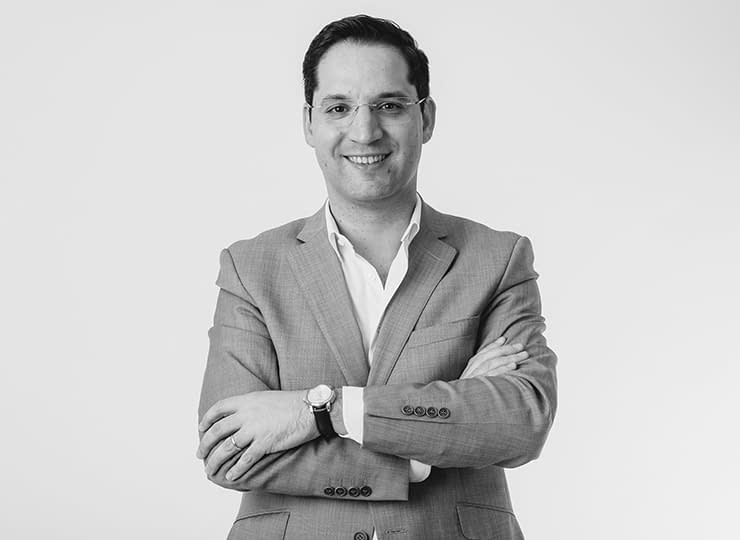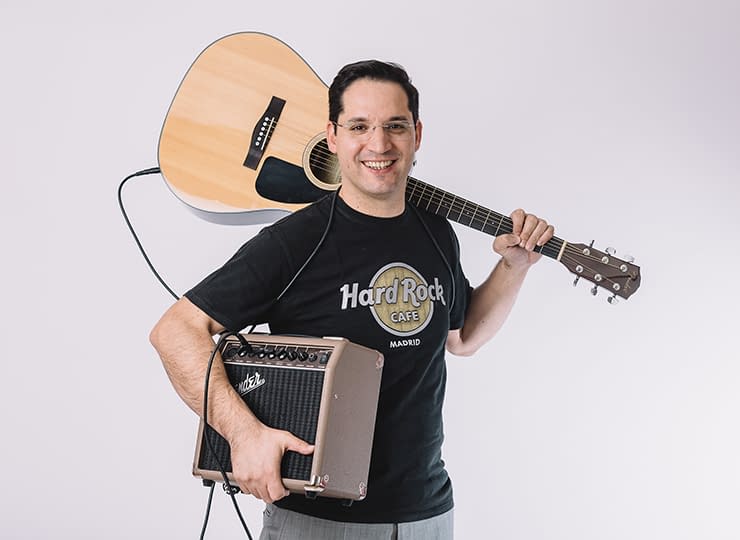 DANIEL QUARESMA COSTA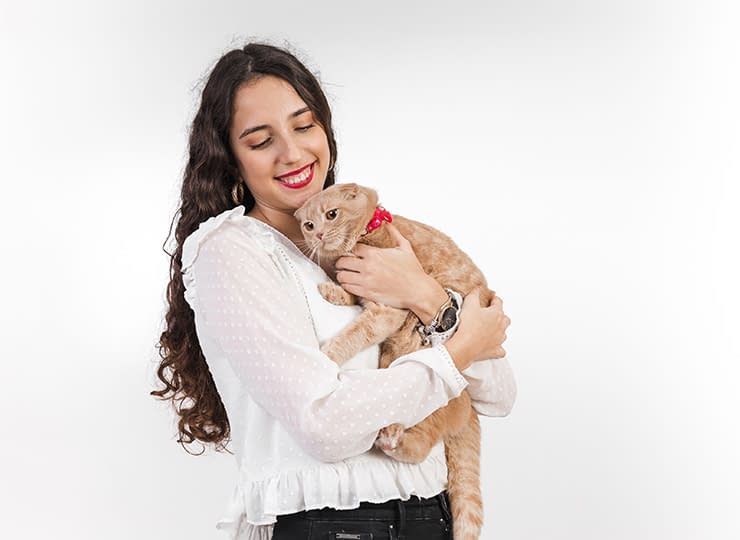 DANIELA PERESTRELO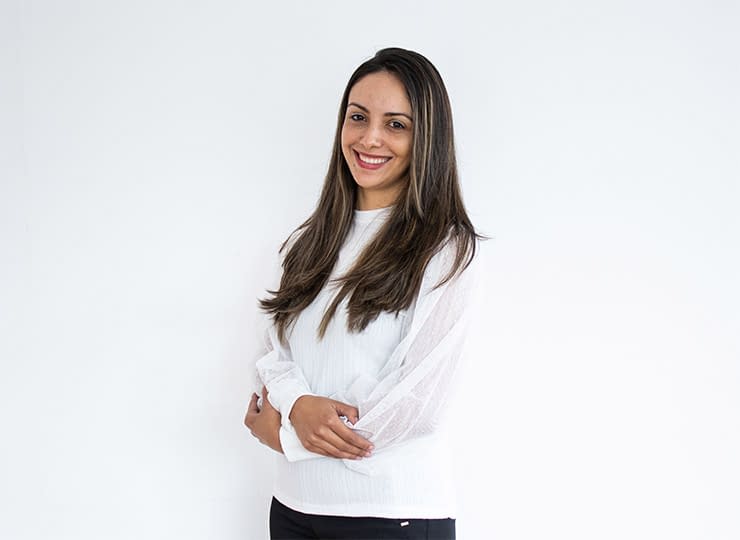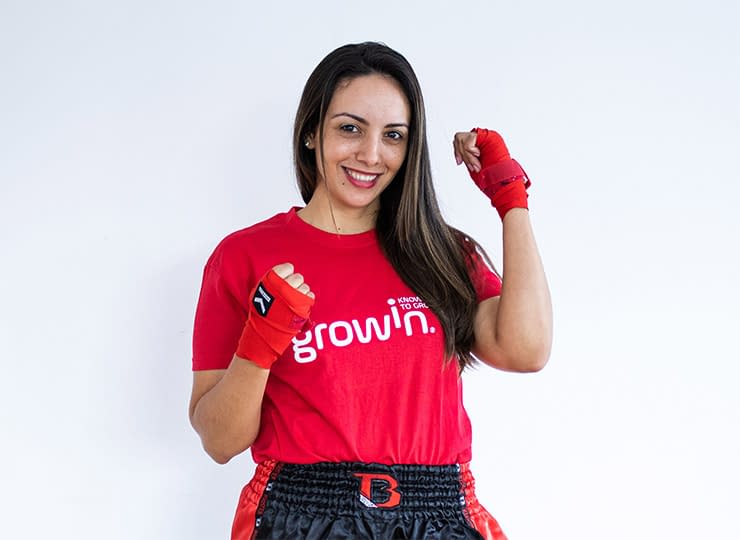 Danielle Cavalcante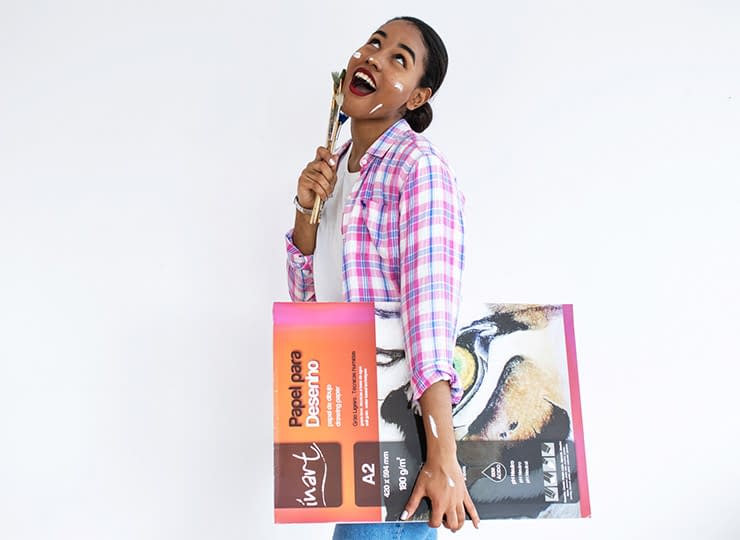 Débora Barros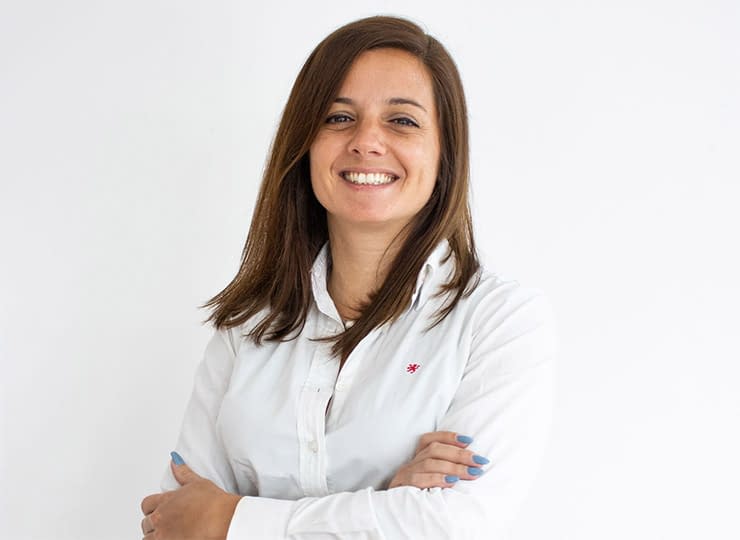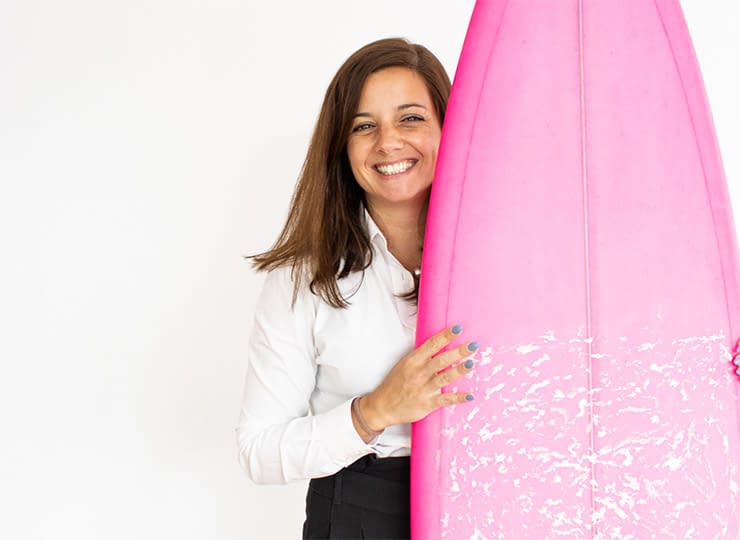 Filipa Machado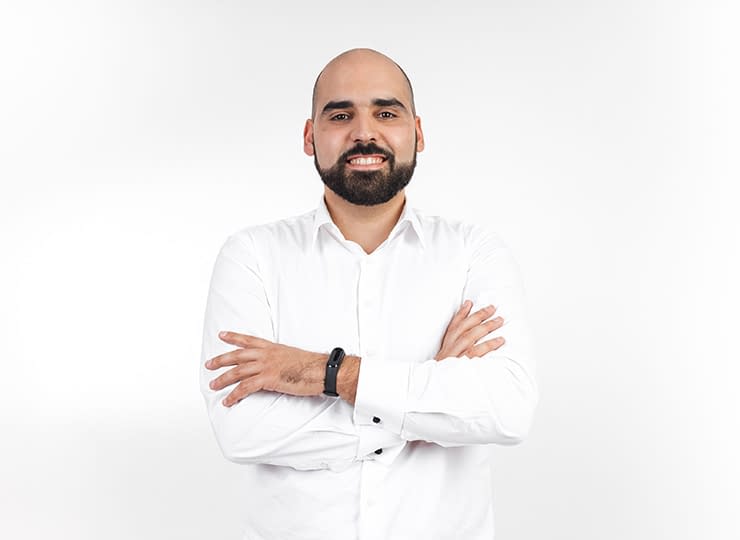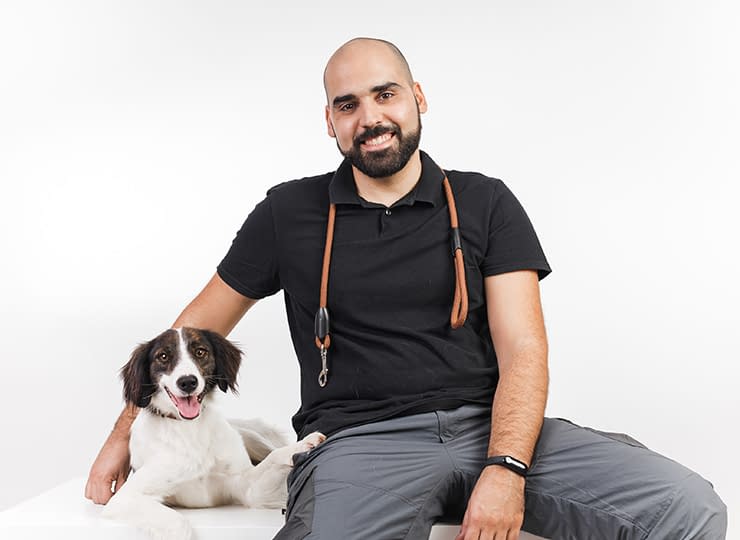 FILIPE SILVA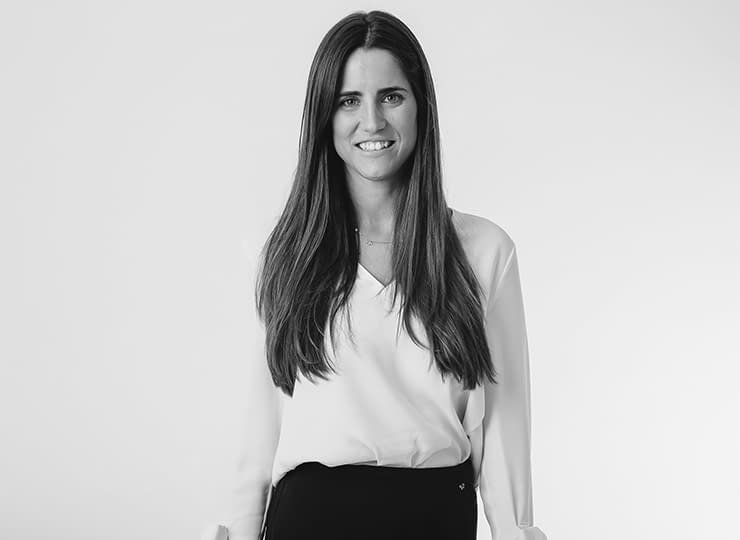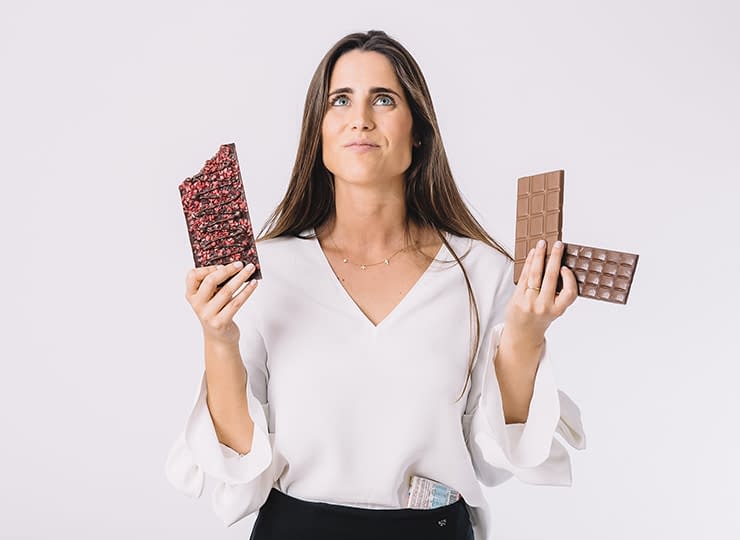 Francisca Rocha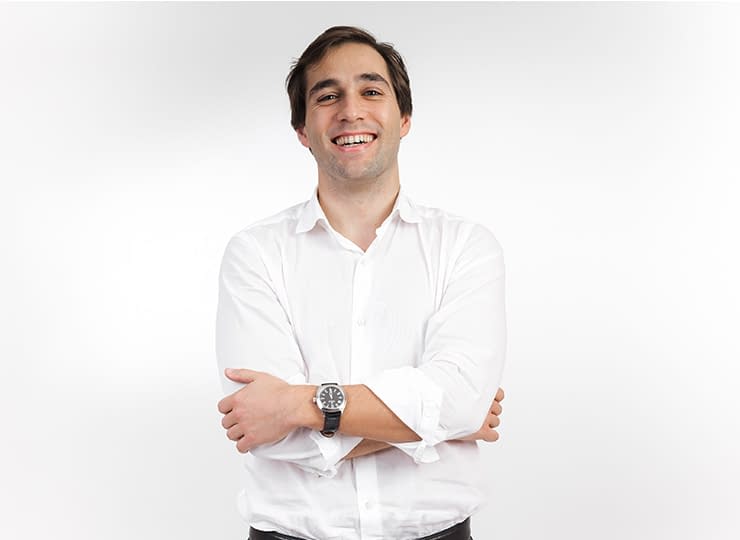 FRANCISCO BATALHA COSTA
GONÇALO CAEIRO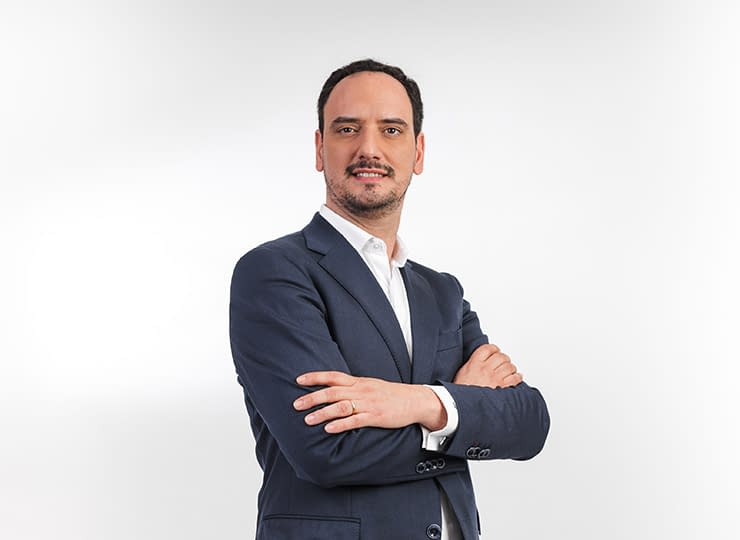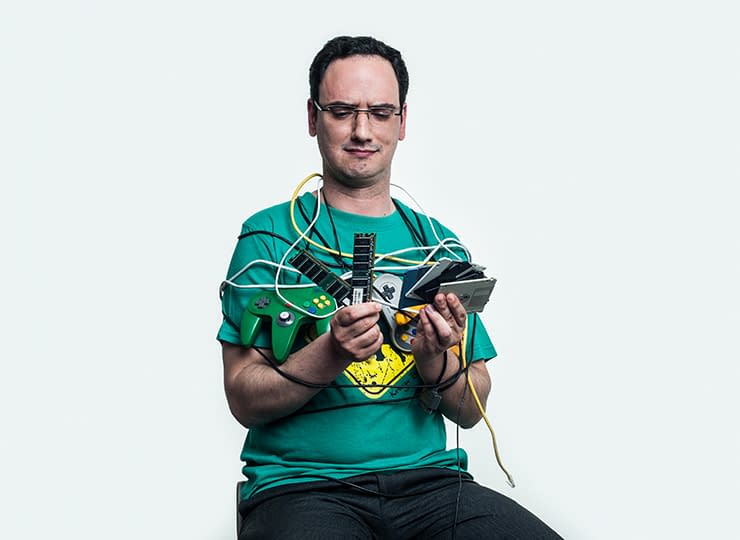 HUGO TELES PEREIRA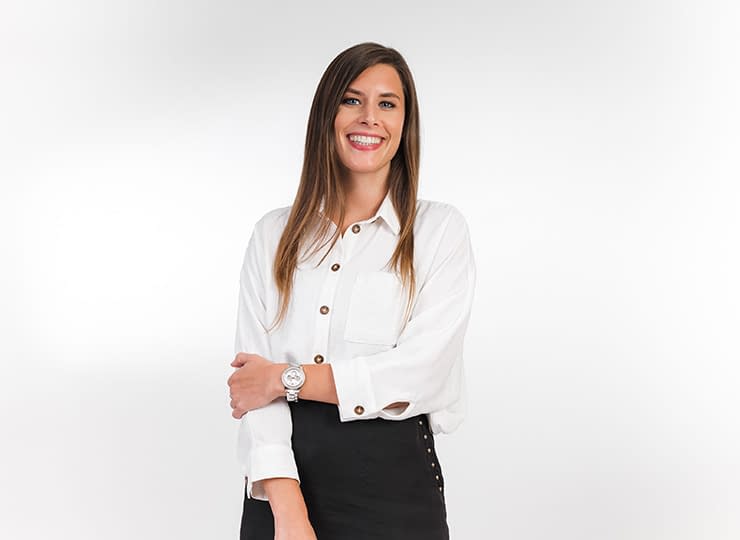 JANINA BISCHOFF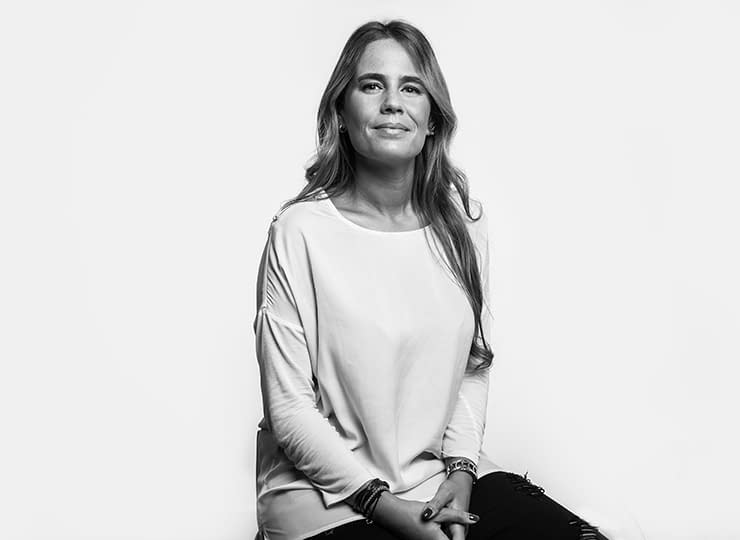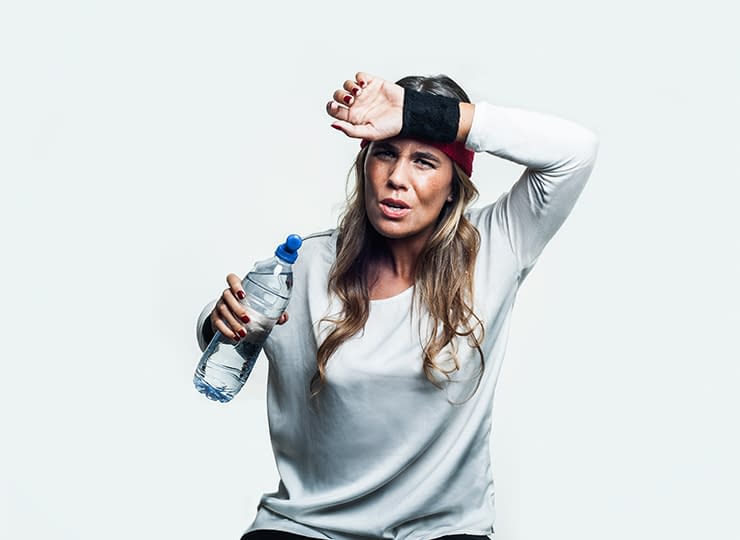 JOANA MENDES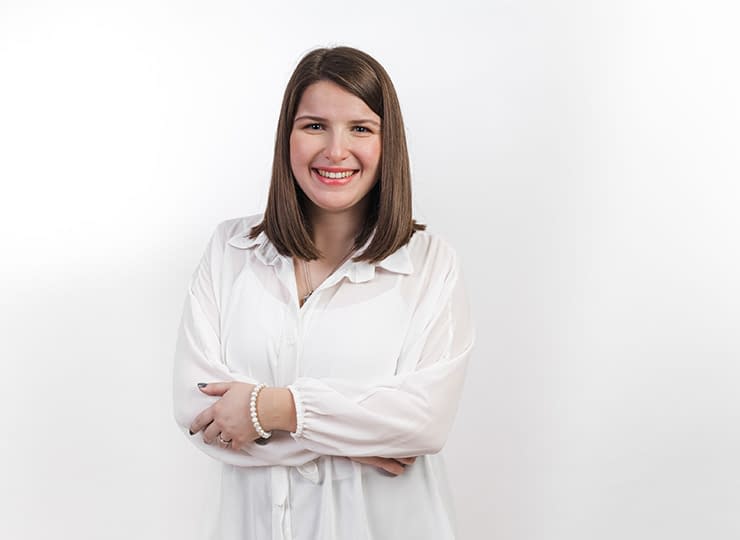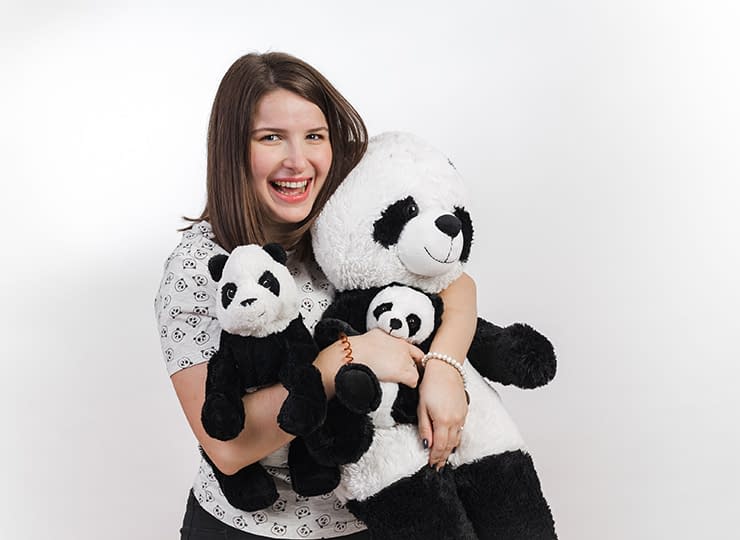 JOANA OCHÔA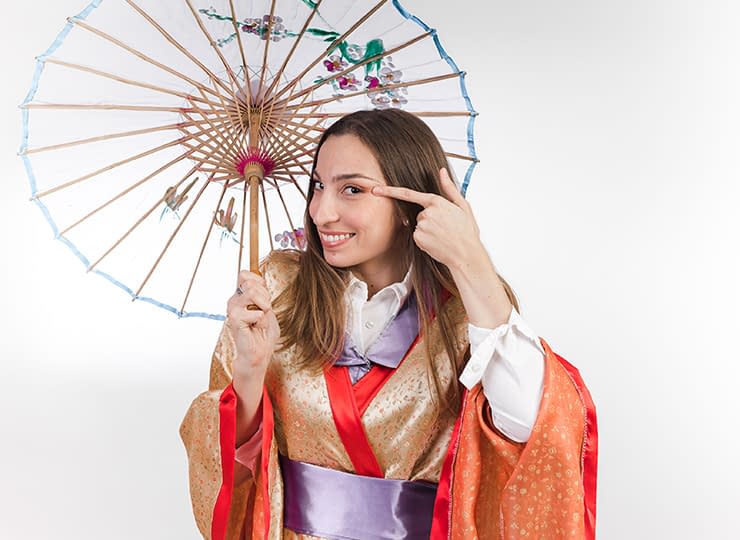 JOANA RICARDO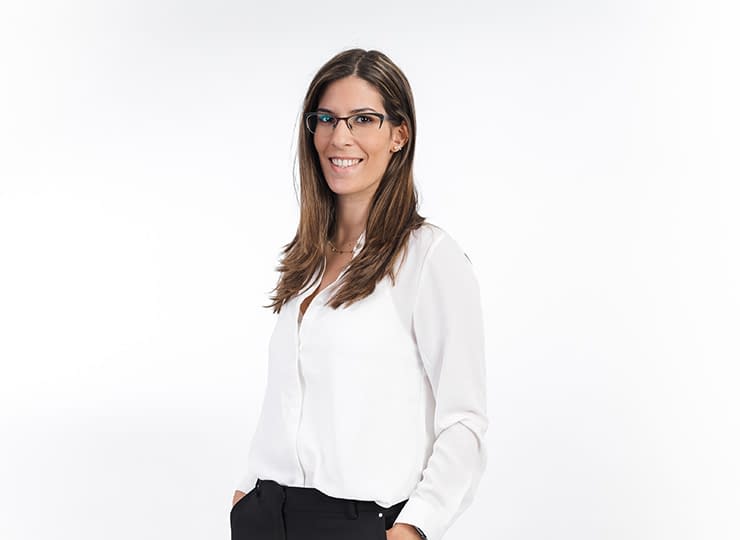 JOANA VILAR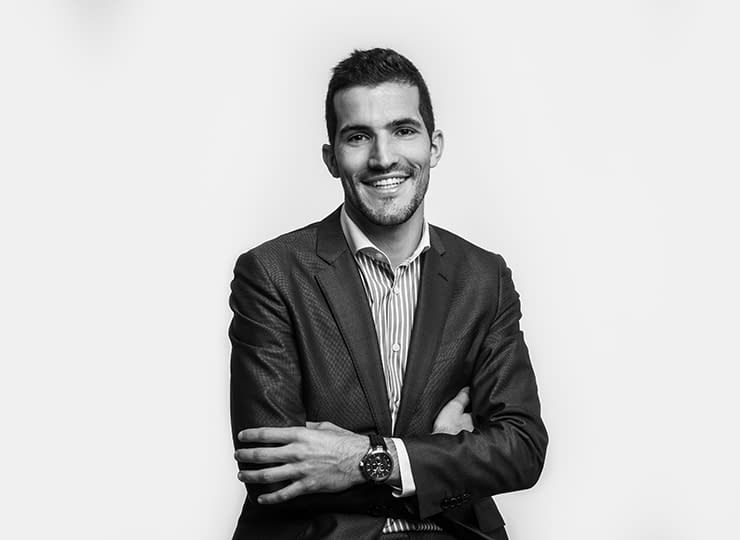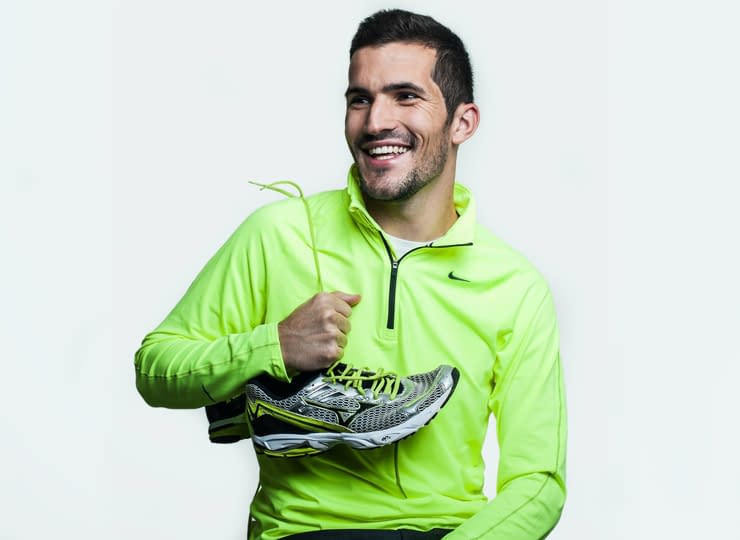 JOSÉ SEGURO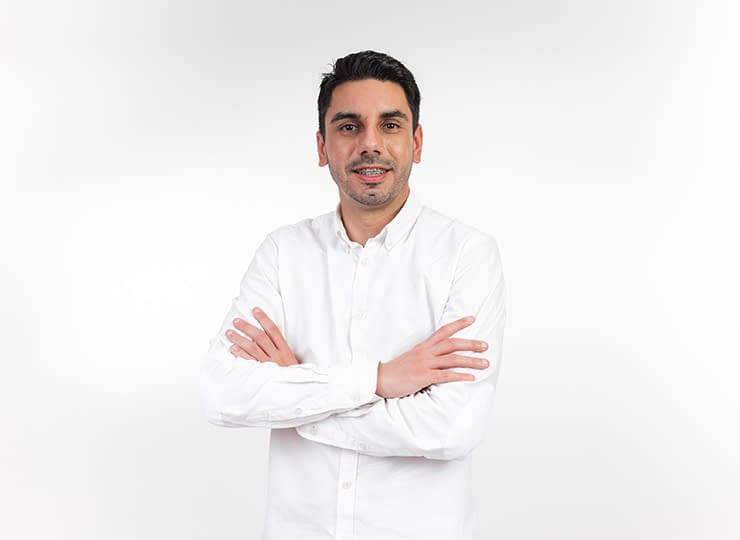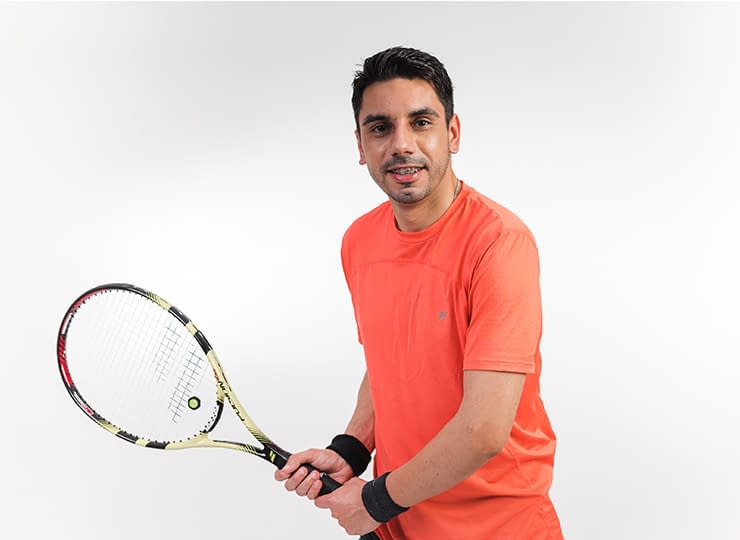 LUÍS DIOGO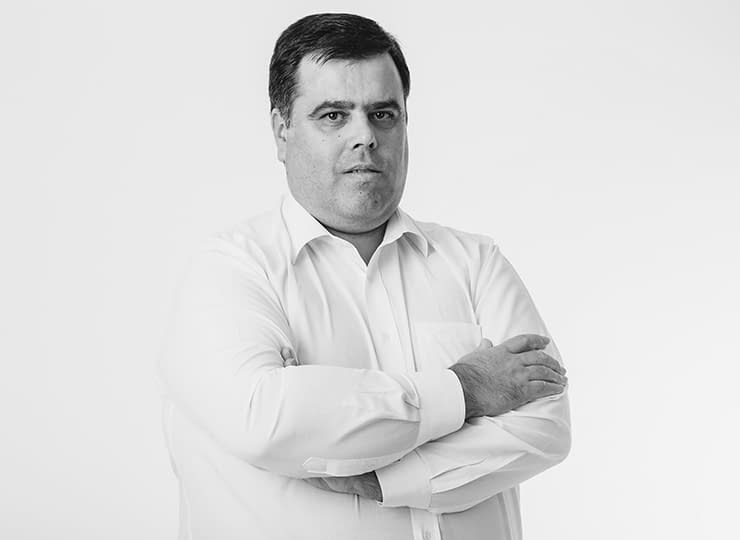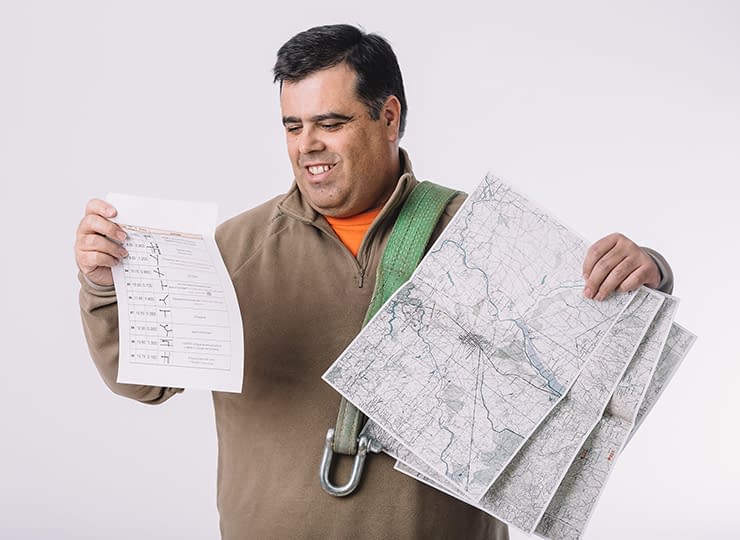 MARINO GOMES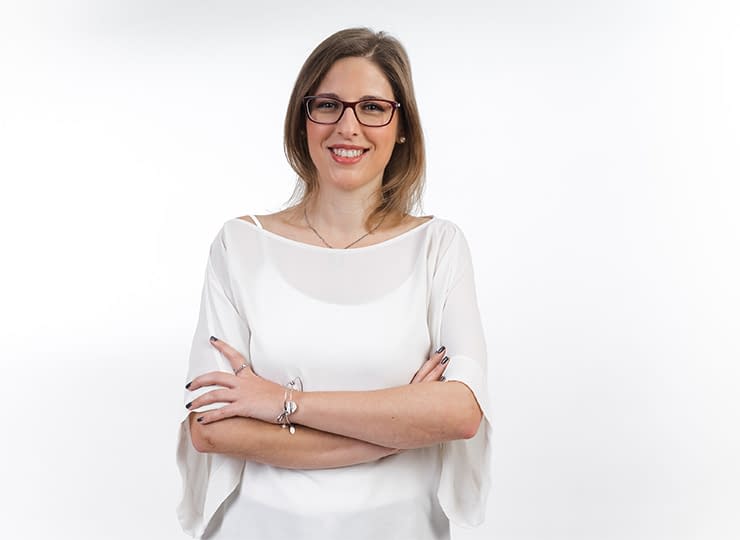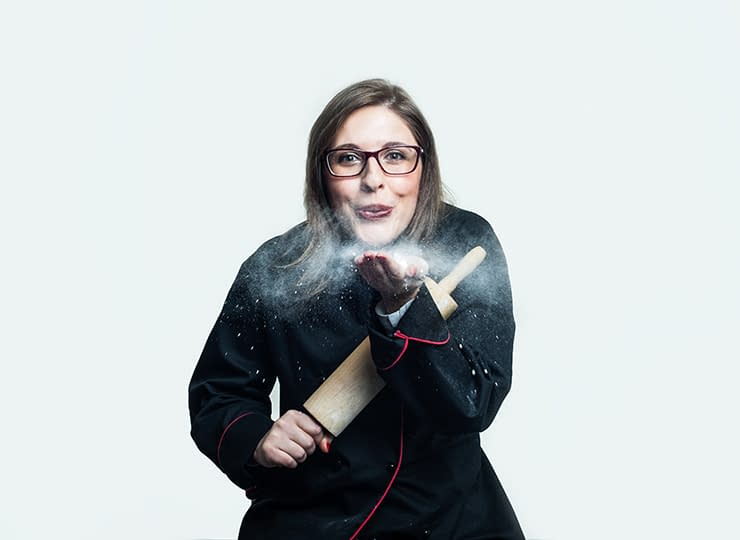 MARISA CARVALHO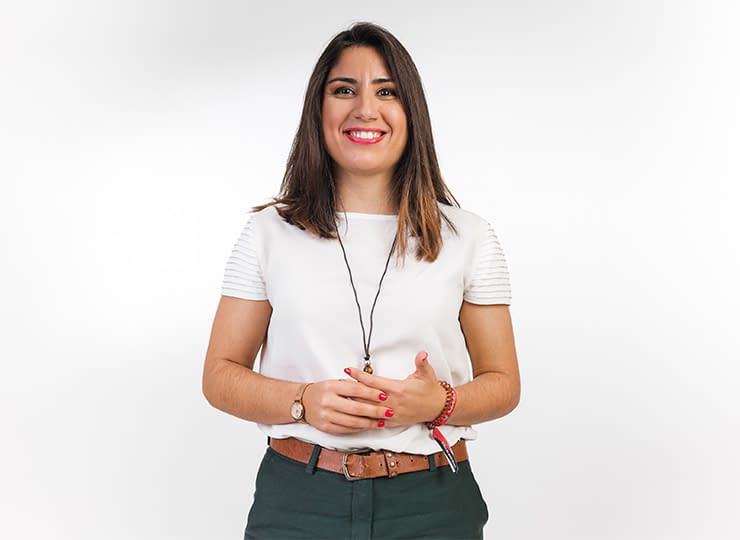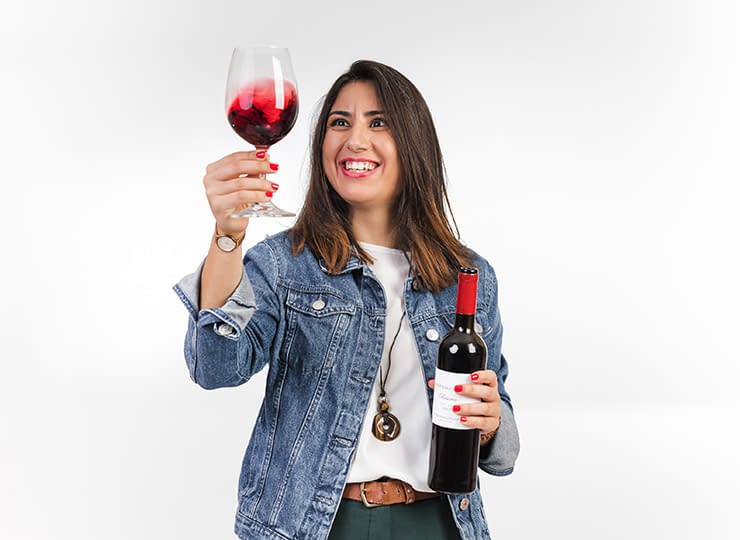 NÁDIA ROSA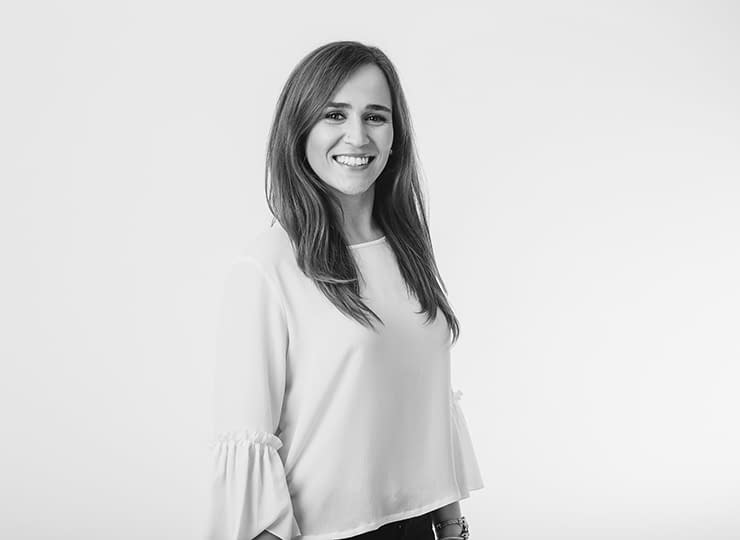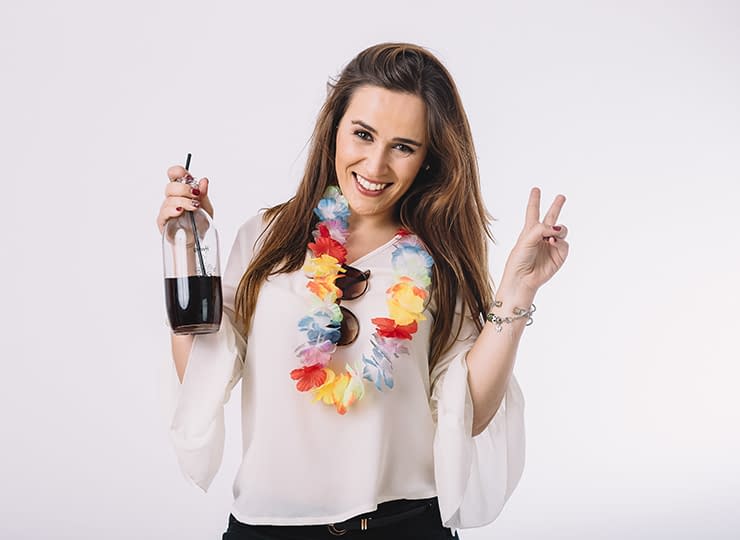 NÉLIA GODINHO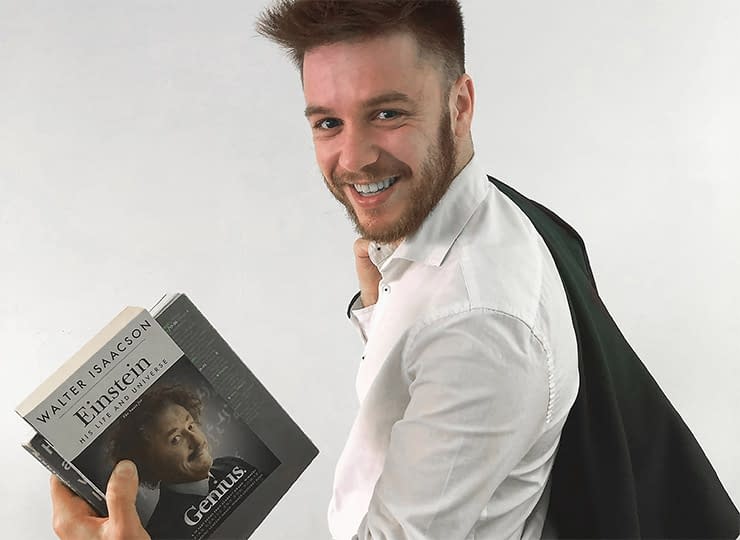 Ricardo Veiga
Rita Perna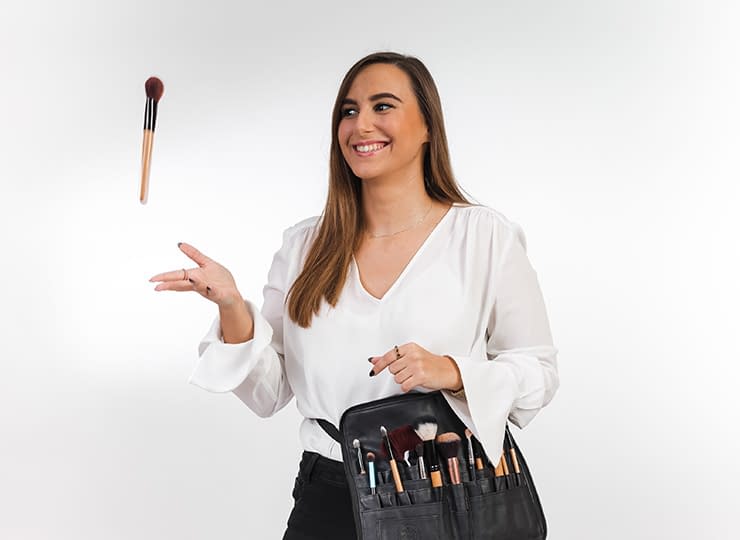 SOFIA CARDOSO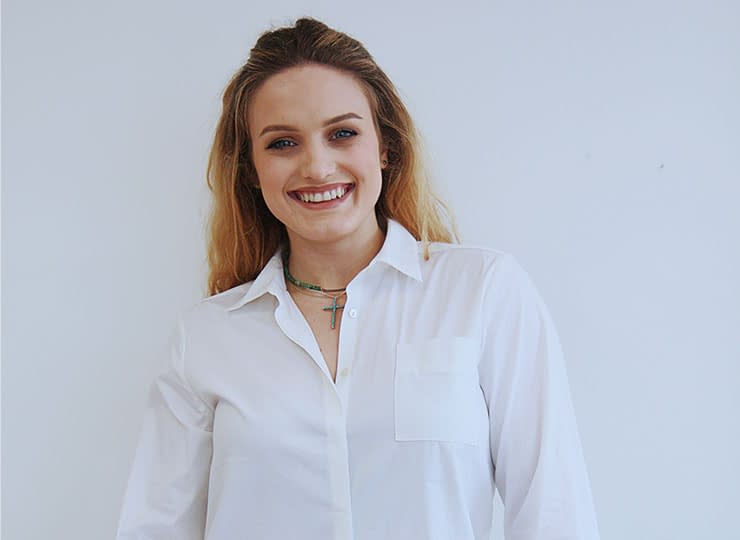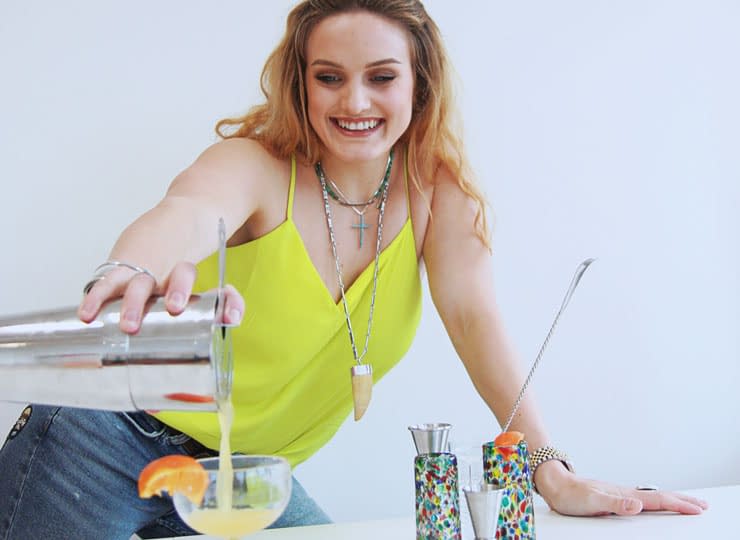 SOPHIA LAMAY
International Business Development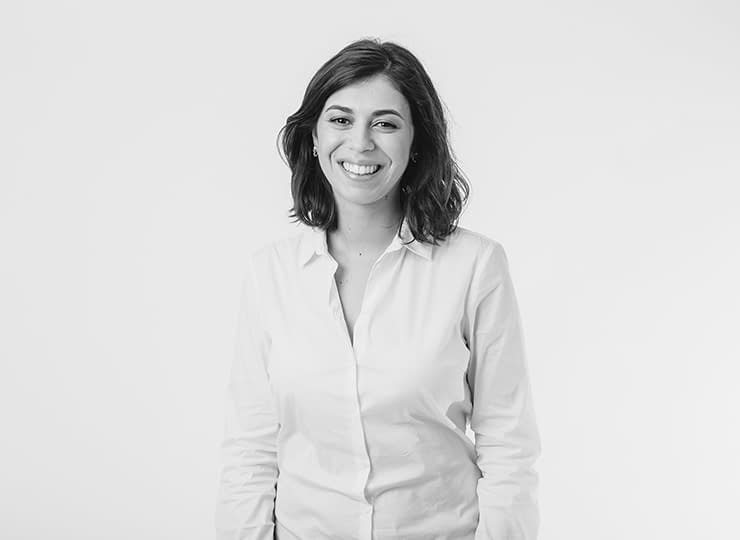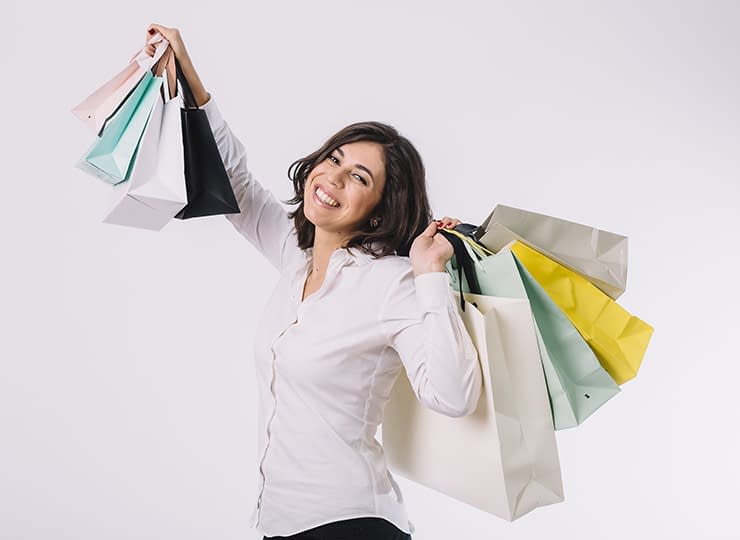 SUSANA CARVALHO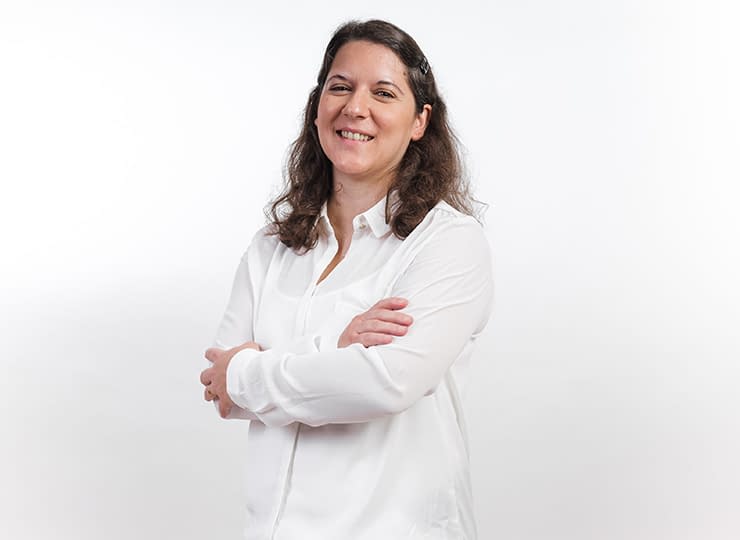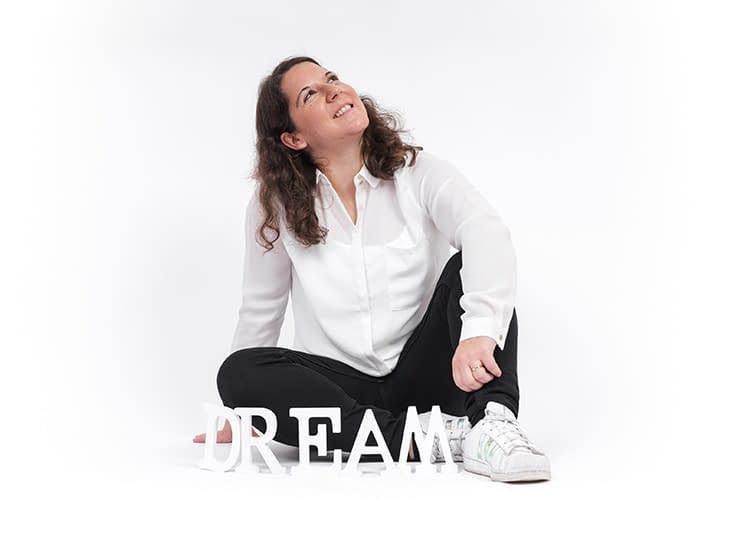 VANESSA BRITO
This is what you'll get if you work with us: a bold team who's not afraid to take risks and embrace new technological challenges.
Ready to Grow with us?